Delivery from DS Living is always free for mainland UK customers. For everyone else, we endeavour to get our handpicked products to you
at a competitive price, leaving you to focus on finding the right product for your home.
We've detailed in the table below the charges to other parts of the UK.
Each of our products have different delivery services. Some of our products take an efficient route to you without the bells and whistles of
booking in deliveries and/or a tracked service. However, other products come with our premium delivery service, with a camera on it from the
moment it leaves the warehouse all the way through to the time it reaches your front door (or Covid allowing, a room of your choice!).
To make things easy, simply check out the "Delivery" tab on each individual product page which will tell you how each individual product will be delivered to you.
If you can't find the information you'd like or you're unsure if we deliver to your address, then contact us on customerinfo@dsliving.co.uk
or request a call back and we'll do everything we can to deliver out to you.
UK Delivery Surcharges Parcel
*Does not include 1-Man or 2-Man deliveries
| | | |
| --- | --- | --- |
| A | England and Wales | £0.00 |
| B | Lower Scotland | £0.00 |
| C | Higher Scotland and Northern Ireland | £29.99 |
| D | Islands and Offshore | £39.99 |
| E | Republic of Ireland | £49.99 |
*Note: Isle of Wight + £10
| | | |
| --- | --- | --- |
| A | Included | Included |
| B | Included | £10 |
| C | £22 | £32 |
| D | £28 | £100 |
| E | £42 | No Service Available |
| F | £70 | No Service Available |
| G | £70 | No Service Available |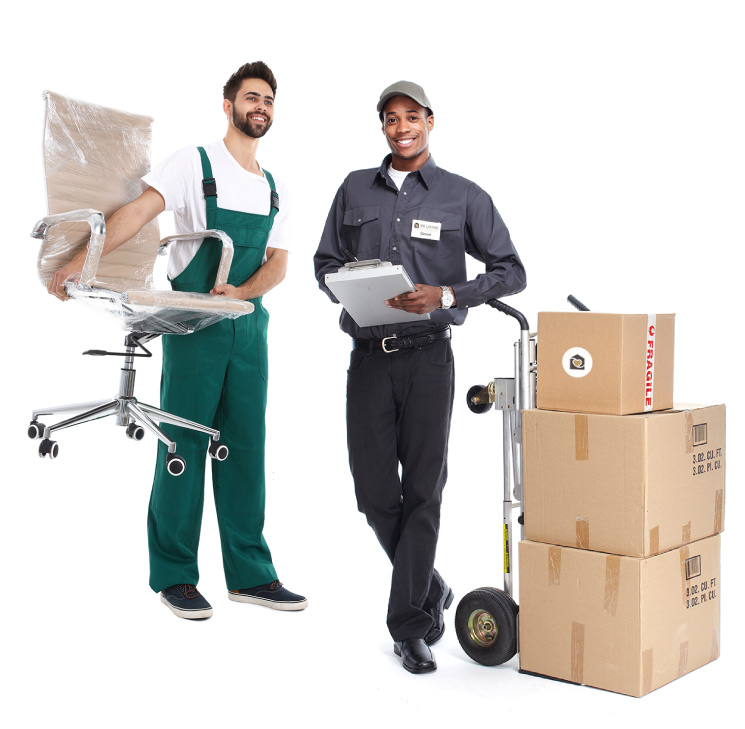 Post Code Areas Covered By Each Zone
*Additional Surcharges | PO 30 to 41 - Isle of Wight | TR 21 & 25 - Isle of Scilly
| | | | | | |
| --- | --- | --- | --- | --- | --- |
| England & Wales | | Scotland | Highlands / Northern Ireland | Offshore Islands | Southern Ireland |
| AL | WC | DD | AB31 to AB38 | HS | Republic |
| B | WD | DG | AB40 to AB56 | IV41 to 49 | of |
| BA | WF | EH | IV1 to 28 | IV51, 55 & 56 | Ireland |
| BB | WN | FK | IV30 to 32 | KA27 & 28 | |
| BD | WR | G | IV36 to 40 | KW15 to 17 | |
| BH | WS | KA (except KA27 & KA28) | IV52 to 54 | PA20 | |
| BL | WV | KY | IV63 | PA41 to PA49 | |
| BN | YO | ML | KW1 to 14 | PA60 to 78 | |
| BR | | TD | PA21 to PA38 | PH42 to 44 | |
| BS | | AB1 to AB16 | PH4 to PH41 | ZE | |
| CA | | AB21 to AB25 | PH49 to PH50 | Channel Islands | |
| CB | | AB30 | BT - Northern Ireland | IM - Isle of Man | |
| CF | | AB39 | | JE - Jersey | |
| CH | | PA1 to PA19 | | GY - Guernsey, Alderney, Sark & Herm | |
| * Additional Surcharges | | PH1 to PH3 | | | |
| PO 30 to 41 - Isle of Wight | | | | | |
| TR 21 and 25 - Isle of Scilly | | | | | |