DS Living Premier is a culture. An Ethos. A space for innovators to showcase pioneering home design.
DS Living designers think obsessively about experiential renovations whilst curating furnishings that make you love your home.
We apply this same passion with each one of our customers. Being a DS Living Premier Member doesn't just get you phenomenal value. It also gets you an insight in to the world of interior design directly in to your inbox, so you're all set for premium living.
Signing up to DS Living Premier puts you in the driving seat in keeping your home at the forefront of 21st century living.
Just log in to your account to be able to use your credit on your next buy.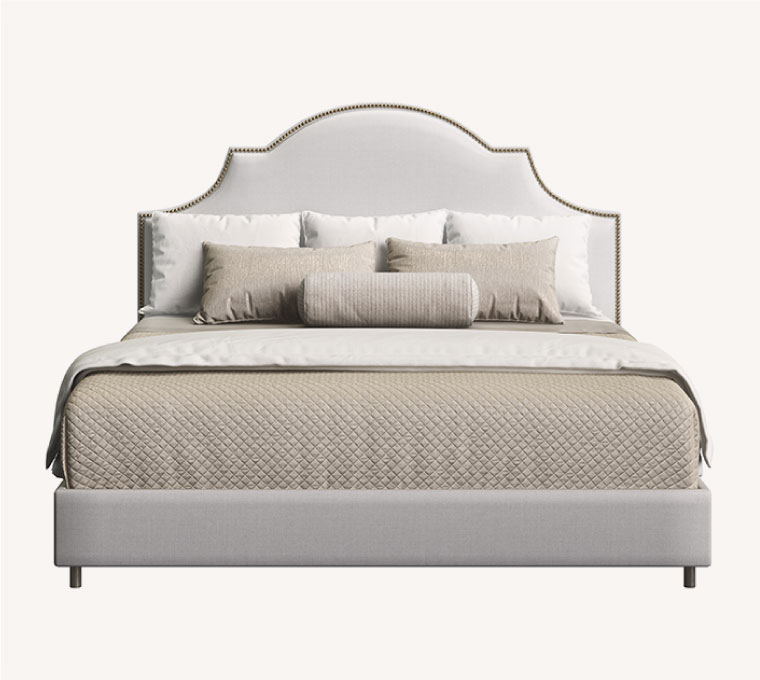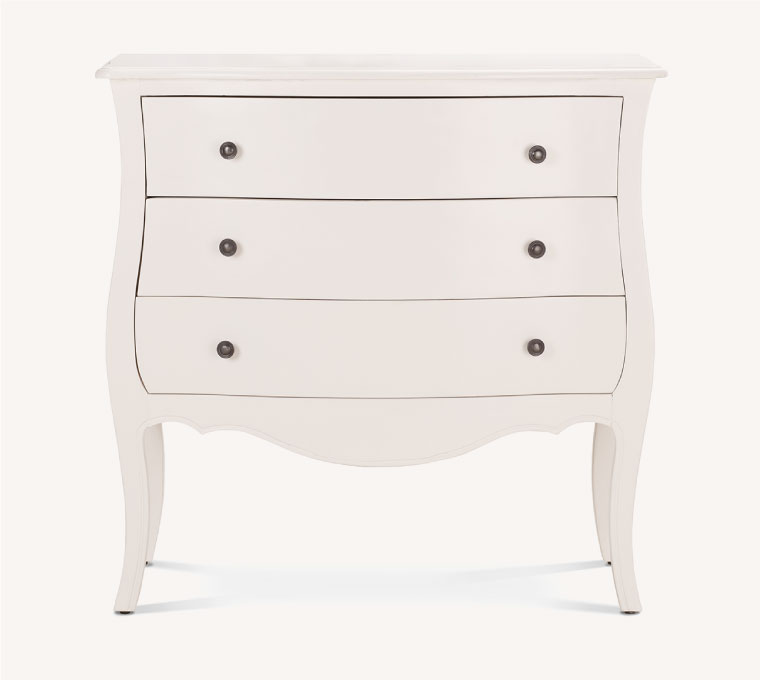 It doesn't stop there. Value creation is what we live for. We want to be your number 1 destination for online shopping. And for that reason, our team have created a plentiful life long offer for our Premiere Members. Members get 5% back on every single purchase.
For every £1,000 you spend, you get £50 back to spend at DS Living*
And it keeps going, say you spend £10,000 then you'll have £500 to use on your next home purchase.
*Off any full price item.

Put your application through in 5 simple steps